---
          Good Friday Seafood Chowder  – 2:00pm to 5:30pm   $7.00 per  serving. 
---
   DAILY TV MASS – HOLY WEEK
2019 National Catholic TV Mission: Sin, Forgiveness & Reconcilliation   
      Please call toll-free 1-888-383-6277 or visit www.dailytvmass.com for more information
---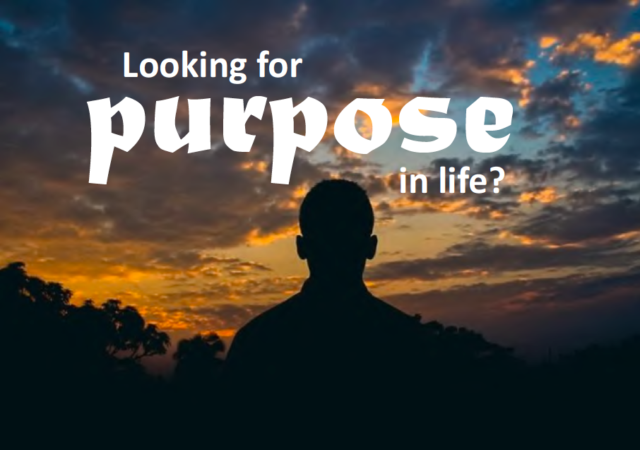 Click HERE to learn more about ChristLife and to register for the fall
---

We welcome you to St. Ambrose Co-Cathedral

A place where believers are centered on the Eucharist and rooted in the Word of God.  Here we strive to live our Catholic faith in a community of charity and hospitality, extending a welcome to all.