New Testament Reading Plan
Click Here to download the reading plan for Reading the New Testament in 40 Days
What is Discovering Christ? 
Discovering Christ is a seven-week experience that invites every person, baptized or unbaptized, to encounter the love of God the Father, enter into or renew a personal relationship with Jesus Christ, and be empowered by the Holy Spirit to live as God's children.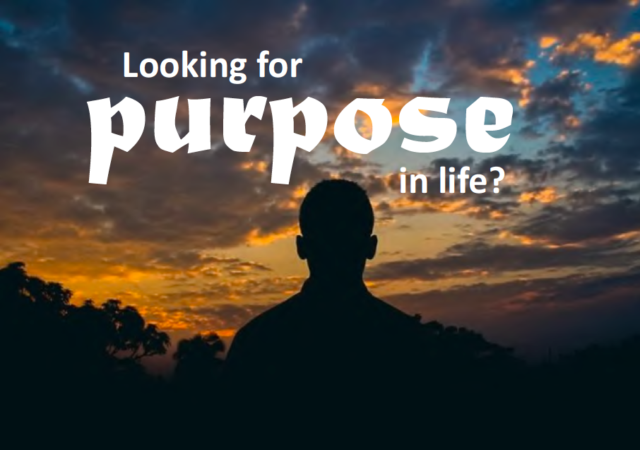 Discovering Christ creates an open door for anyone who is searching for the meaning of their lives and provides an opportunity to share the Good News and the personal love of Jesus Christ. You do not have to be Catholic or have any knowledge of the Catholic Church to join us.
Click HERE to learn more about ChristLife and to register for the fall
---

We welcome you to St. Ambrose Co-Cathedral

A place where believers are centered on the Eucharist and rooted in the Word of God.  Here we strive to live our Catholic faith in a community of charity and hospitality, extending a welcome to all.