Mass Schedule during COVID
Masses are celebrated Saturday, Sunday and Wednesday at St. Ambrose.  If you wish to attend one of the weekend masses you must call the office to register.
Wednesday mass at 9:00 am is open to everyone until we have reached our capacity set by the health authority.  Those who come early are guaranteed a seat.       

---
Confessions are by appointment.  You can email Fr. Henry or call the office for a time.
---
Mass Live Streaming
Live streaming/recording of mass at Saint Ambrose rotates between the Sunday morning and Saturday evening masses.  Mass on Wednesday's is also live streamed each week.
---

Mass Wednesday February 24th
(The next mass live streamed 9:00am Sunday, Feb 28th)
NOTE: Join us here at St. Ambrose Sunday February 28th at 9:00am for mass with Archbishop Dunn
 Click HERE to go to my YouTube Channel to see past masses.
---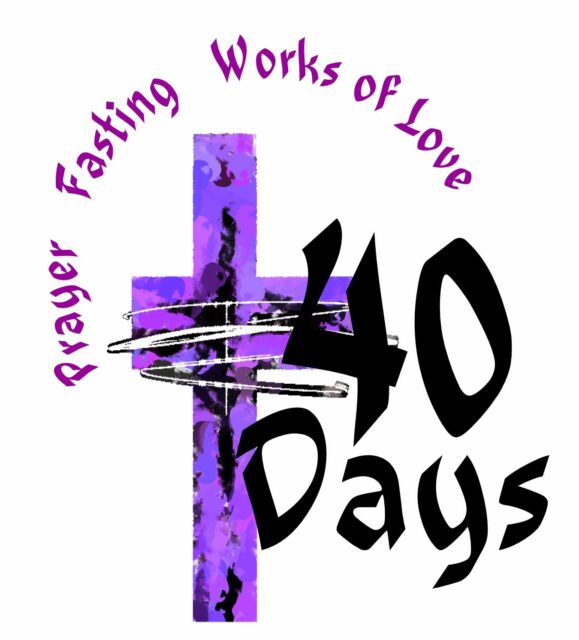 If you are looking for something to do on the Sundays of LENT, why not do something that focuses on the Corporal Works of Mercy?  Click on the link below if you are interested in these Reflections for Family and Home.
---
BULLETIN
For our bulletin, click on the link above on the main bar.
---
If you want to donate online to St. Ambrose Parish, our preferred method is through email transfer using stambrosemail@gmail.com since there is no cost associated with this method.  Or click on the Canada Helps link below.

---

We welcome you to St. Ambrose Co-Cathedral

A place where believers are centered on the Eucharist and rooted in the Word of God.  Here we strive to live our Catholic faith in a community of charity and hospitality, extending a welcome to all.