Why are we here?
What is the meaning of life?
Is God real? Who is Jesus?
Looking for a safe, welcoming, friendly place to ask life's most important questions?
Join us for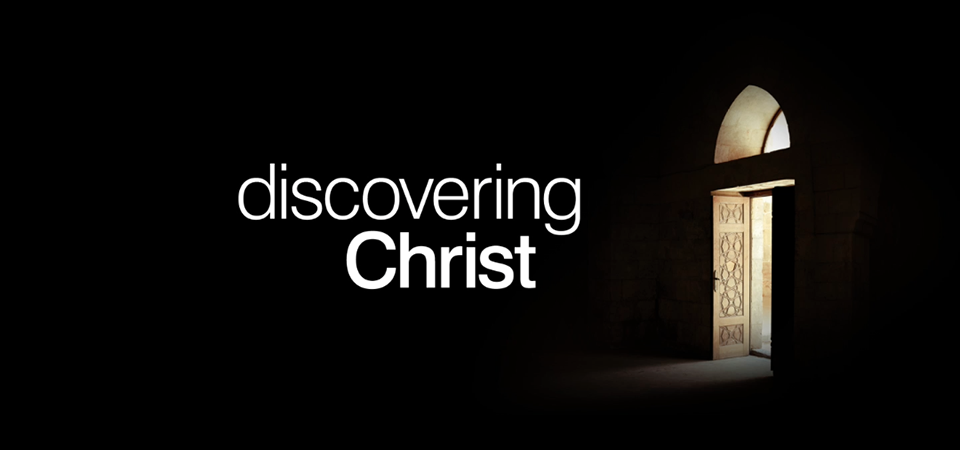 Eight Thursday Nights
October 10th to November 28th, 2019
6:30 – 9:00 PM
Also, mark your calendars for a special retreat day on Sat, Nov 9th.
No cost but … registration required as space is limited